Improve your eyesight with Eyesight Mastery: A Step-by-Step Guide to Better Vision
about improve-your-eyesight.org
Welcome to Improve your eyesight with Eye training Program Eyesight Academy. About our online program: we believe that everyone deserves clear vision and a healthy eyesight!
Our Natural Vision Improvement course is based on only proven techniques. Eye Exercises can help you stretch your spasmodic eye muscles and improve the way your eyes work. With stretching eye exercises we will eliminate eye muscles spasm. So your eyes can start to focus again..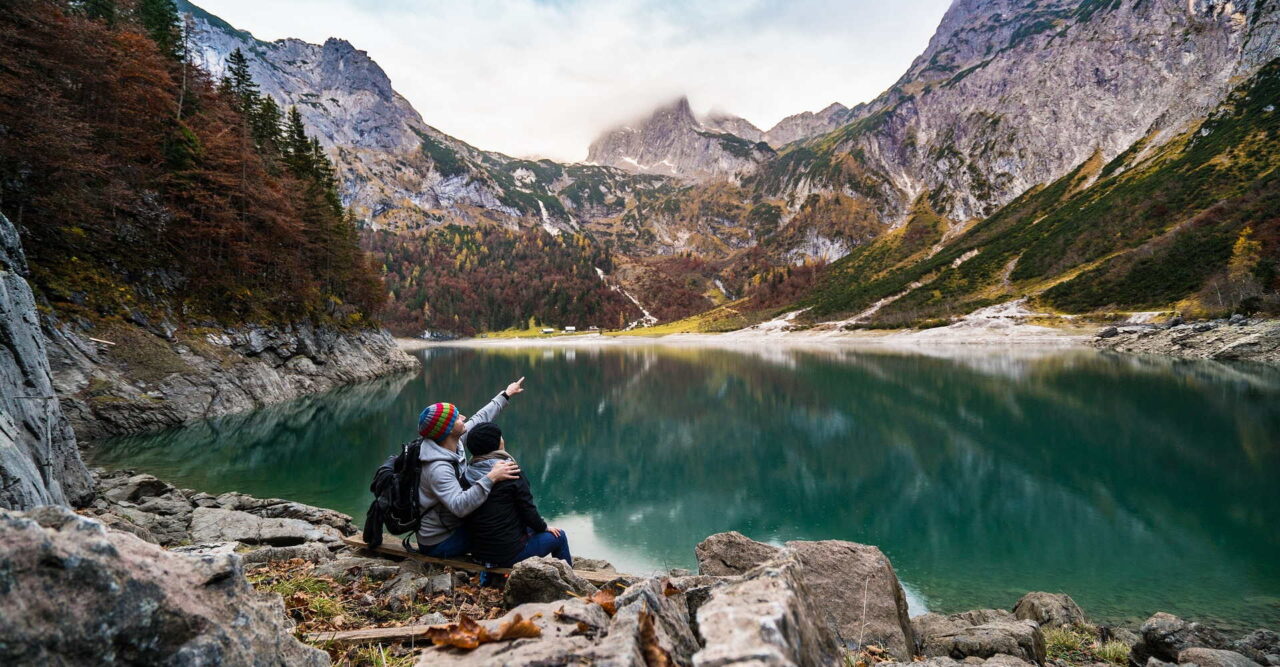 About Eyesight Academy: Your Path to get Better Vision
The Natural Vision Improvement course is perfect for anyone who wants to reduce daily eye strain. Or for those who are looking for a natural approach to eye care. Our course is suitable for people of all ages and visual abilities. And it's a great way to improve your eyesight naturally, without the use of expensive and invasive procedures.
So, if you're ready to take the first step towards a better vision, join us at Eyesight Academy for our Natural Vision Improvement course.
In Eyesight Academy, where we're dedicated to helping you achieve the best possible vision! We're excited to offer our Natural Vision Improvement course. Which is designed to help you improve your eyesight naturally. Without invasive methods.
During the course, you'll learn how to improve your visual acuity, reduce eye strain and tension. And enhance your overall eye health. You'll also learn about the importance of clear vision habits in maintaining healthy eyesight.
Get Yours Eye Training Skills
Get your eye training skills to maintain your eye health and vision. In this digital age, it is important to control myopia or any other eye conditions. With proper eye care skills, you do not have to worry about eye problems. 
With proper eye training, you can get better eye health and improve your eyesight naturally.